Online retail expenditure in the UK is forecast to grow by 44.9% in the coming five years to reach £62.7bn in 2020. Shoppers spent £114bn online in the UK during 2015, with £24.4bn being spent over the Christmas period alone.

This growth has understandably led to an increase in parcel volumes. Royal Mail reports that it handled 130 million parcels overall in December alone, 6% more than last year, whilst 260 million were handled by carriers for retailers throughout the November / December peak trading period. Hermes also reported a record-breaking peak 2015, during which it processed 30.3m parcels, representing a 24% increase over 2014's level.

Amazon's UK sales smashed past the £6 billion mark last year. The online retail and media giant made $9.03 billion (£6.31 billion) from Britain, up $700 million or 8 per cent on a year earlier. Britain is Amazon's third biggest market after America and Germany. UK sales from e-books, electronics and other goods have more than doubled from $4 billion in 2010.

However, it is Amazon that have been criticised for posting small items in large boxes. There are numerous examples of them posting a small ruler or lipstick separately in a large box. At the moment it uses a system called CubiScan, which should be able to tell the perfect-sized box for anything that's bought from the site. 'Box on Demand' has more sizes available though, so there's more chance you actually will get the right packaging.

Amazon's plan is revealed on upcoming TV show War on Waste, which is fronted by Hugh Fearnley-Whittingstall. In an episode that was aired on BBC One on Thursday July 28, Hugh tackles the issue of excess packaging at Amazon. He visits a distribution centre and watched as boxes were picked for items – even showing that a smaller one could have been selected at one point.
It's all very well having your valuable goods delivered to your home, sometimes at a lower price and far more convenient, but will you be in to receive the parcel? Are you going to take a day off work? Do you know what time the parcel will be delivered? Morning? Afternoon? Not many companies can or will give you a time of day for a parcel delivery.

What you need is a parcel box.

A Postbox Shop parcel box gives you the freedom to buy online and not have the hassle of waiting around or missing your important delivery that may come when you're at work, out shopping or pursuing a leisure activity.

Postbox Shop have ideal parcel boxes…
If you require a large capacity postal solution, we can supply options which hold parcels and newspapers easily. These large letterbox designs are ideal for residential and commercial properties, which require large individual boxes.

Our Parcel Dropbox is perfect, simply place a parcel onto the internal shelf and close the lid, which will drop it down inside the box, a section only accessible with your key. It is unique as it will accept multiple deliveries, and it can be screwed to a wall or concreted into the ground with a base plate. Our Zurich letterbox is much smaller, however, ideal for both external and internal use.

Take a look at our Parcel Box 800. It has 34 independent reviews…all 34 are 5 Star reviews.

If you have any questions about our parcel box range, please contact our friendly team today.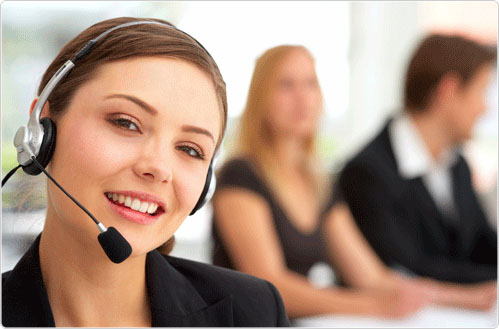 Call us on 01233 664 524 (Mon-Fri, 9am – 5pm)

- PostBoxShop -

SUPPLIER OF QUALITY POSTBOXES ONLINE