Valentine's Day Disasters can be avoided at Postbox Shop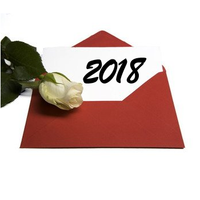 Is this cute little song what Valentine's day is all about?
Read More
Valentine Gifts are so romantic, but do you have a Postbox Shop parcel box to receive them?
Valentine's day is nearly upon us, but have you planned ahead?
Have you bought Valentine's cards, the flowers and sent that romantic Valentine's day gift?
Read More
Showing 1 to 2, of 2 Blog Posts found