Sussex Police have arrested a total of five people in connection with the damage, caused by explosive devices, detonated in post boxes and telephone boxes around the Chichester district on Boxing Day night, 26thth December 2018.
Police officers are investigating these eight acts of postbox vandalism in Bosham, Lavant, Charlton, East Dean, Barlavington, Westerton and Oving between 10pm and 12 midnight.
These explosions were ignited at the following locations:
Post-box outside The Reach, Smugglers Lane, Bosham
Post-box at the entrance to Bosham Hoe on Hoe Lane junction with Smugglers Lane, Bosham
Post-box on the A286 junction with St Nicholas Road, Lavant
Post-box outside The Fox Goes Free PH, Charlton Road, Charlton
Post-box near the Star and Garter pub, East Dean
Post-box Folly Lane, Barlavington
Telephone kiosk on the corner of Richmond Road, Westerton
Telephone kiosk at the High Street junction with Highfield Lane, Oving
Within a few days, 22-year-old man from Chichester and a 23-year-old from Hampshire were arrested on suspicion of causing an explosion likely to endanger life. Another 22-year-old man also from Chichester was arrested on suspicion of causing an explosion likely to endanger life and the possession of a class B drug.
All three were released on police bail until February 5th.
Detective Sergeant Vicky Guy from Sussex Police went on to say that:
"We have now made a total of five arrests but this still remains a live investigation … We continue to appeal to the public and ask anyone with information to report it to us without delay … You can do this either online or by calling 101. Alternatively, you can visit the Crimestoppers website or contact the independent charity anonymously on 0800 555 111."
These two men were released on police bail until February 8.
"It's important to stress that we believe these criminal acts were intended to cause damage and nobody has been hurt, but there is significant potential to cause injury and we have dedicated officers to the investigation as a matter of urgency." (Sussex Police, Detective inspector Alan Pack)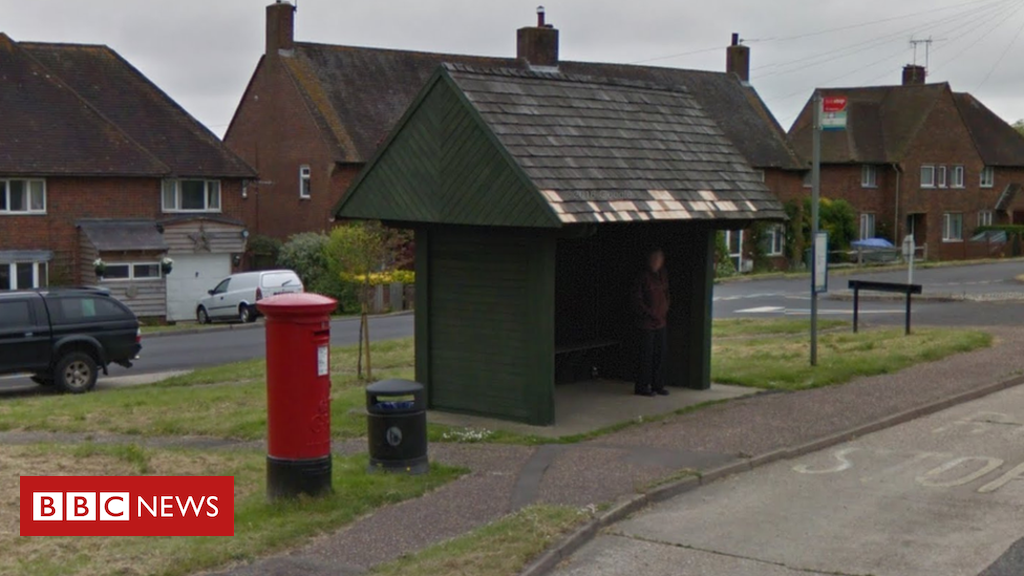 Would installing an anti-arson letterbox UK or anti arson letterbox bag in each affected postbox or telephone box, have prevented these extremely life-threatening criminal acts? Yes, there are commercial products available for corporate organisations if they choose to introduce them.
However, what anti-arson products are on the residential market to protect you and your family, in your home?
What can we do to prevent arson attacks from happening? North Yorkshire Fire and Rescue Service advise several things, but installing a metal box inside the door, is a major consideration:
"If there is a letter-box, it should have a metal container fitted on the inside of the building (this should contain any fires from lighted rags or paper)."
However, Postbox Shop have effectively improved the metal box concept, with the improved design of an anti-arson letterbox that actually extinguishes any sparks, flames or accelerants.
To protect yourself or your business against arson attacks, why not install one of our anti-arson letterboxes on the back of your entrance doors or letter openings. The letterboxes will catch the burning liquid and extinguish the fire. This mailbox is designed to fit neatly behind your door and letter flap. It is fitted with an extinguisher system that operates automatically within seconds of detecting excessive heat, flames or fireworks, protecting your home from arson attacks.
Postboxshop fireproof letterboxes are constructed from electro-galvanised steel and polyester, powder coated in white, for a tough durable easy to clean finish. These are all for sale with free delivery, at an affordable price. View our Anti Arson Mailbox for Home.
Alternatively, purchase Homeguard, the fireproof, self-extinguishing fabric which prevents fire resulting from attempted arson attacks. This is more economically priced but still protects your post and property.
Please contact one of our knowledgeable members of staff to discuss your anti-arson requirements
---
GIVE US YOUR STAMP OF APPROVAL
- PostBoxShop -
SUPPLIER OF QUALITY POSTBOXES ONLINE
---