We all know the phrase, 'an Englishman (or woman's home) is his (or her) castle'. Most of the time at home we feel safe and protected. We relax and enjoy the close company of family and friends, secure and shielded from the sometimes, perceived perils and dangers, of the outside world.
At times, we worry about potential invasive violations in our homes; noisy neighbours, door to door sales persons, telephone scams, burglaries or even in extreme circumstances, violence or arson.
In the UK, crimes of arson always peak in October (UKCrimeStats.com). This surely must be because of the festivals of Halloween and Bonfire Night. It is no coincidence that fireworks are readily available during this month.
What can you as the head of household do to protect your loved ones? What prevention measures can you implement?
Still not convinced? Here are three reasons why you should invest in prevention measures:
1. Halloween horror as fireworks put through letterbox and fired at children in Reading
2. Reckless behaviour, a FIREWORK through the letterbox of home sparking inferno that left entire ground floor GUTTED
3. Murder hunt after letterbox firework kills woman
These newspaper reports are alarming, worrying and horrifying. What on earth drives people to commit such terrible crimes? What are the reasons? What is their motivation?
The primary motivation for all violent crimes is POWER. Power is defined as the ability or capacity to exercise control over others. Experts break this power motivation into four distinct categories. They are:
Obtaining power
Demonstrating power
Maintaining power
Acquiring lost power
What are the motives of these arsonists?
Ressler, Douglas, Burgess, Burgess (1992), identify six types of arson, based upon motive, in their Crime Classification Manual:
Vandalism motivated arson
Excitement motivated arson
Revenge motivated arson
Crime concealment motivated arson
Profit-motivated arson
Extremist motivated arson
The motivation for letterbox arson attacks can be applied to all six types. There is sadly an increase in extremist motivated arson, including such acts motivated by racism.
West Yorkshire Fire and Rescue Prevention Policy Report - PRE-PRO-005 – Arson Reduction Procedure, refers to how one can strengthen the security of a building in the event of an attack, otherwise known as 'Target Hardening'.
"An Enhanced HFSC (Fitting additional detectors in vulnerable rooms/areas).
The fitting of a flaplock device prohibiting burning materials being introduced to the house through the letterbox.
Removing combustibles through partnership work.
Arson related advice tailored to an individual's circumstances."
The police support Fire and Rescue services throughout the UK in these anti-arson solutions.
Therefore, what actions can the head of household take to prevent arson attacks upon his house, home and family? What protection is there? Do you need a fireproof letterbox?
PostBoxShop have the solution with their Anti Arson Letterbox Range. To protect yourself or your business against arson attacks, you should install an anti-arson letterbox. It is simple to fix behind a door and easy to maintain, as each box is manufactured from electro-galvanised steel with a white polyester powdered coating to improve durability, and ensure it is easy to clean. Our High Security Letterboxes maybe of interest, if you have concerns of vandalism. Or the cheaper, but still 100% effective option, is our 'Homeguard' fireproof letterbox bag protection product. This has a self-extinguishing fabric and securely prevents fire resulting from attempted arson attacks.
All PostBoxShop anti arson letterboxes include an anti-theft baffle too, with secure locking systems, and 2 keys provided. Examine our design dimensions and further product specifications, which will make your home safe and secure.
If you wish to find out more about our anti arson letterbox range, or have any questions, simply contact us, online or by telephone, today!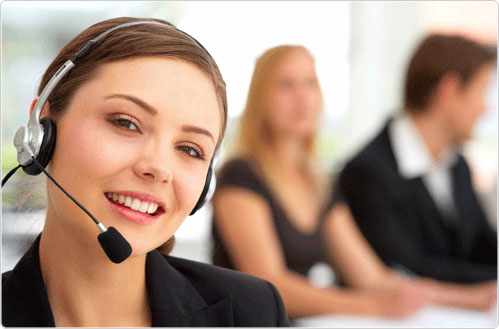 Call us on 01233 664 524
Monday to Friday, 9am-5pm
- PostBoxShop -
SUPPLIER OF QUALITY POSTBOXES ONLINE