Father's Day is on Sunday, the 18th of June 2017
What are the important qualities for being a good dad?
A special dad should display feelings, demonstrate moral strength, have some physical strength, display family values, work on family relationships, show respect for others and have a good work ethic. Most of all though he should give his children unconditional love.
How does your dad measure up?
I love this "Greatest Dad Wins Ever" film:
Is your Dad a winner?
Is he worth buying a Father's Day card, a tie, a pair of socks, a pack of beers or a bottle of wine, a gardening voucher or perhaps there is a gift for Dad that is a little more thoughtful or unusual, that you could buy?
What about a fabulous gift from Postbox Shop?
Post Box Shop is probably the only on-line supplier of post boxes and mail boxes not supplying goods imported from the Far East. Post box Shop will only source their products from reliable manufacturers in the UK and Europe where we can guarantee that only the finest materials are used. We will not import and supply the inferior goods from the Far East that are readily available in today's market on other websites and retail outlets. You can be assured that you only receive products of the finest quality. Most of our products comply to BS EN:13724 AND Secured By Design New Homes Guide 2014. Post Box Shop can cater for all styles and tastes whether you require a traditional or modern post box, we will have the solution.
Another idea would be to buy one of our new and exclusive range of personalised letterbox prints?
You can now have a picture or image of your choice printed on the front of your letterbox.
Anything is possible with bespoke letterbox designs, maybe you are a fan of street art prints or a touch of humour, or with a special Father's Day message such as "Best Dad in the World Lives Here". Please take a look…
Contact us if you have an idea you would like to create and we can make it happen.
View our letterboxes for dimensions and features. Another fabulous gift to purchase could be our Dad a...DAD009 – "Secured by Design Letterbox" to store belongings safely. The DAD009 is the UK's first and only Certified Secured By Design Letterbox. Made from electro-galvanised steel and powder coated in Grey (other RAL colours are available). This model is designed to be surface mounted, recessed or freestanding and provides the highest resistance against vandalism and mail theft attempt. It is currently the only letterboxes complying the to "SBD Homes Guide 2016" released by Secured By Design.
Post box Shop can cater for all styles and tastes whether you require a traditional or modern post box, we will have the solution.
The fantastic range includes:
Freestanding letterboxes
Surface mounted mailboxes
Recessed postboxes
Through the wall post boxes
Rear access post boxes
Mail chutes
Anti-Arson letter boxes
Fire rated post boxes
Post boxes for gates and railings
Secured by Design Letterboxes (to prevent mail theft)
Bespoke boxes
Secure apartment letterboxes
Multiple letterboxes
Parcel Box range
We carry stocks and can normally supply within five working days.
If you have any questions about our parcel box range or letter box range, please contact our friendly team today.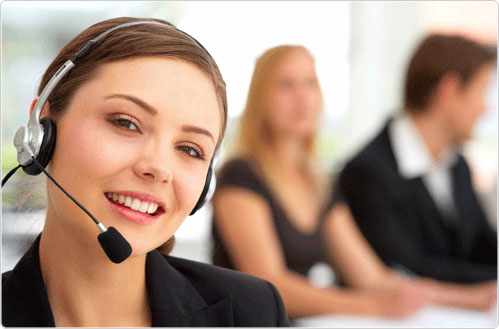 Call us on 01233 664 524 (Mon-Fri, 9am – 5pm)
- PostBoxShop -
SUPPLIER OF QUALITY POSTBOXES ONLINE