Are you prepared for Mother's Day 2019? Have you bought Mother's Day flowers or Mother's Day presents, already? Do you need any unique Mother's Day gift ideas?
Please read further and all will be revealed...
In the United Kingdom, we celebrate Mother's Day on the fourth Sunday in Lent, and as Christian religious tradition instructs, exactly three weeks before Easter Day.
In 2019 Mother's Day falls on Sunday, 31st March 2019.
Mother's Day stems from a centuries-old practice in which people would travel from far and wide to return to their 'mother church' for a special service during Lent. People would also reunite with family from their hometowns and it later became known as 'Mothering Sunday', with children often picking flowers for their mothers on the way to church.
The online site care.com, is a care facilitating organisation. They highlight 10 Mother's Day Traditions Around the World:
10 Mother's Day Traditions Around The World
Get ideas for celebrating mums by reading about other cultures and their Mother's Day traditions. Happy Mother's Day! Feliz Dia de las Madres! Furaha Ya Mama Siku! It doesn't matter how you say it, the sentiment is the same: Happy Mother
They say:
"The USA is where the modern Mother's Day as we know it started. Although many forms of Mother's day existed before – typically with religious roots – Mother's day is now considered a secular day of celebration, during which mothers are showered with gifts and cards. The day was first conceived at the beginning of the 20th century when a woman called Ann Reeves Jarvis's mother died. She wanted to have a national day for people to honour the sacrifices mothers make for their children."
Are you planning to shower your mother with gifts or cards? But what are the alternatives? What are unusual Mother's Day gifts?
One unique example of such a gift is a parcel box from PostBoxShop. Mums who shop online is becoming increasingly popular. There is one common restraint, however, who will be at home all day to wait for the parcel box deliveries, as they are generally too big to fit through standard letter plates? The solution is, of course, a secure and large parcel box.
PostBoxShop showcase a Parcel Dropbox that is perfect.
One simply has to place a parcel onto the internal shelf and close the lid, which will drop it down inside the box. This section then is only accessible with your key. This parcel box for home is unique as it will accept multiple deliveries, and it can be screwed to a wall or concreted into the ground with a base plate.
Why not also take a look at our Zurich letterbox which is much smaller, yet ideal for both external and internal use.
PostBoxShop is probably the only online supplier of post boxes and mail boxes not supplying goods imported from the Far East. PostBoxShop will only source their products from reliable manufacturers in the UK and Europe where they can guarantee that only the finest materials are used. PostBoxShop will not import and supply the inferior goods from the Far East that are readily available in today's market on other websites and retail outlets. You can be assured that you only receive products of the finest quality. Most of their products comply to BS EN:13724 and Secured By Design New Homes Guide 2014.
PostBoxShop can cater for all styles and tastes whether you require a traditional or modern post box, we will have the solution.
The PostBoxShop range includes:
Freestanding letterboxes
Surface mounted mailboxes
Recessed postboxes
Through the wall post boxes
Rear access post boxes
Mail chutes
Anti-Arson letterboxes
Fire rated post boxes
Post boxes for gates and railings
Secured by Design letterboxes
Bespoke boxes
If you have any questions about our parcel box range, please contact our friendly team today.
---
PostBoxShop wishes all mothers throughout the world, a Happy Mother's Day. After all, where would we be without you?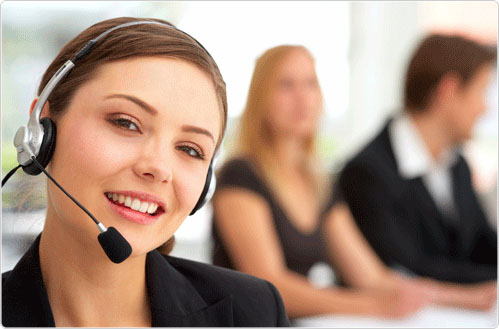 Call us on 01233 664 524 (Mon-Fri, 9am – 5pm)
- PostBoxShop -
SUPPLIER OF QUALITY POSTBOXES ONLINE