We all love the autumn, the warm yellows, oranges, golds and rusty leaf colours, conkers, pumpkins, Strictly and X-Factor, Halloween, Guy Fawkes, Bonfire Night, fireworks parties and of course the intense thrill and anticipation of Christmas.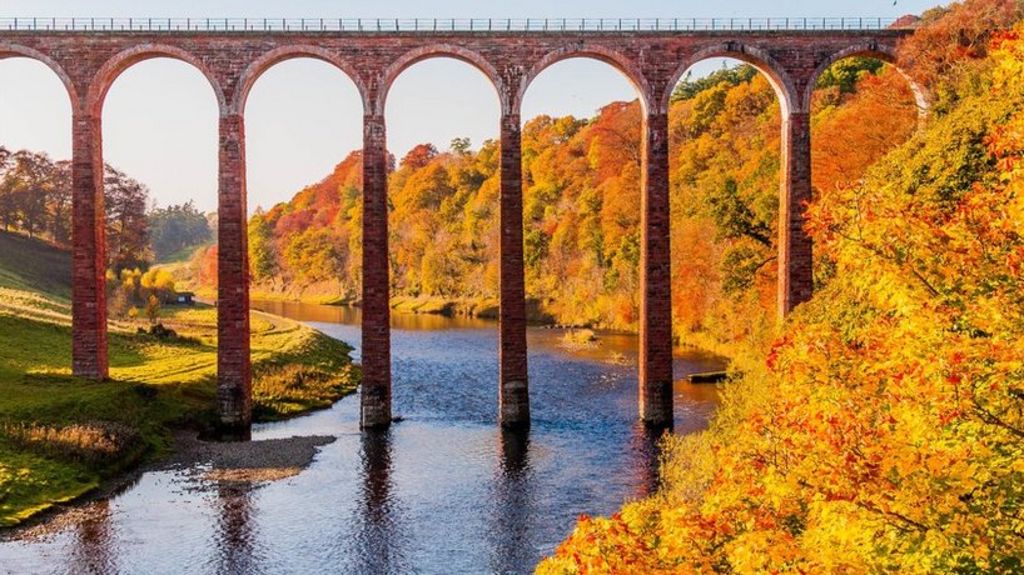 This time of year is a treat for the senses and great fun, but it can be scary and we must keep ourselves and our families safe.

Halloween is celebrated on the night of the 31st October, the eve of All Saints' Day. It is often celebrated by children dressing up in frightening masks and costumes. Halloween is thought to be associated with the Celtic festival Samhain, when ghosts and spirits were believed to be abroad.
On the 5th November people remember the plot to blow up the Houses of Parliament by celebrating 'Bonfire Night'. All over Britain there are firework displays and bonfires with models of Guy Fawkes, which are burned on the fire. It commemorates the 'Gunpowder Plot' in 1605. English Catholics were angry because the King of England, James the First, was treating them badly. In November a group of men led by Guy Fawkes, made a plan to blow up the Houses of Parliament in London. An enormous explosion was planned for November 5th. This was the day that the King was due to open Parliament. The fireworks are a reminder of the gunpowder that Guy Fawkes and his co-conspirators hid in the cellar of Parliament.
'Remember, Remember the 5th of November, Gunpowder, Treason and…' ARSON

Unfortunately, there is a negative side to Halloween and Bonfire Night. There is always an increase in harm caused by fires and fireworks. Some of these incidents affect the home. The letterbox of each home tends to be vulnerable to arson attack.
Do you need a fireproof letterbox or an anti-arson letterbox to protect your home? If so, then look no further than the excellent anti-arson products at Postbox Shop.

Be warned though, these arson attacks are despicable acts that can happen at any time, to anybody, throughout the year.

Read this disturbing article in the Mirror newspaper: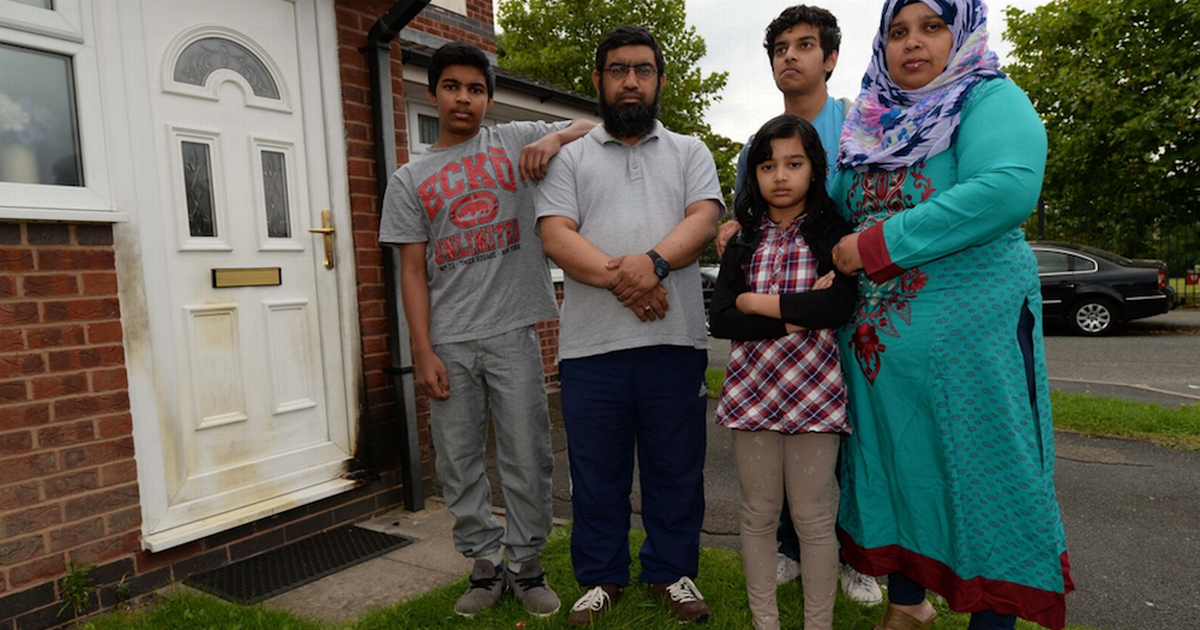 You must decide if it is worth investing a few extra pounds to protect yourself and your family with an anti-arson solution purchased from Postbox Shop.
One of the largest fire risks in residential areas across the UK is arson, most commonly fireworks through letterboxes. To protect yourself or your business against arson attacks, you should install an anti-arson letterbox.
It is simple to fix behind a door and easy to maintain, as each box is manufactured from electro-galvanised steel with a white polyester powdered coating to improve durability, and ensure it is easy to clean. Our high security letterboxes maybe of interest, if you have concerns of vandalism.
All our anti-arson letterboxes include an anti-theft baffle too, with secure locking systems, and 2 keys provided. So check out our range today, examine design dimensions and further product specifications, which will make your home safe and secure.
If you wish to find out more about our anti-arson letterbox range, or have any questions, simply contact us…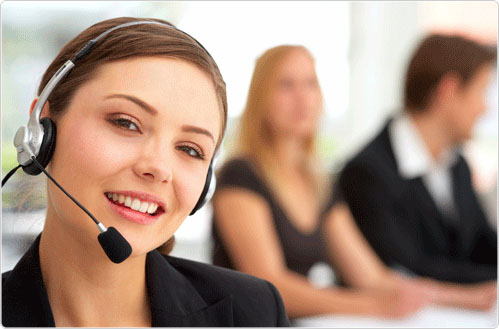 Or call us on 01233 664 524

Monday to Friday, 9am-5pm.

- PostBoxShop -

SUPPLIER OF QUALITY POSTBOXES ONLINE