"We're all going on a summer holiday, No more working for a week or two. Fun and laughter on our summer holiday, No more worries for me or you, For a week or two…"
Who else loves that old Cliff Richard classic when it comes to the summer holiday season?
Where are you going on your summer holiday this year? Home or abroad? A single, couples or family holiday?
Something happens to all of us when we go on holiday. We break the monotony of our home routine by going away. We return, for that brief period back into children. This is what makes holidays essential for a family. When you're away with your children, you're on the same level as them. You go exploring together, having great fun and enjoyment.
Perhaps you can picture the first summer holiday you can remember. It probably involved water and sand, perhaps some sun. In my earliest memory, my brother, sister and I are playing by in gigantic sand dunes. We roll down, climb back up, play hide and seek and then go and wash the sand off in the breaking waves. Mum calls us to come and have a picnic, where our sandwiches are really 'sand'wiches. Hide behind a wind break, eating gritty food, sand in our ears, sand in the bath and in bed, rain waking us in the middle of the night, hammering on the roof of the caravan. Wonderful memories.
OK, you've arranged for time off work, booked the holiday, made the travel arrangements, persuaded the next door neighbours to look after the cat and got your holiday cash from the bank. What about security of my house, it will be empty!?! It's alright my brother will look in, I'll put a light on a timer to come on at night time and my neighbour will keep an eye out.
Anything else I need to do?
Yes there is, if you are worried about mail theft…install an anti-theft letterbox this summer to avoid mail theft whilst you're away.
Postbox Shop have the perfect solution. Our high security box range has been manufactured to protect your mail from theft and vandalism. Our DAD009 security box model is the UK's first 'Secured By Design' letterbox and can be surface mounted, recessed or freestanding. Our SECUREBOX model can store a large amount of mail and harbours a unique 3 points locking mechanism. Our FORT KNOX LETTERBOX is exclusively available from us and is mainly used for commercial purposes, similar to our other security box range it includes an anti-hooking device, anti-theft device and much more. All dimensions and special features can be viewed when an image is selected. Check out our heavy-duty letterboxes and Anti Arson Letterbox range too if you wish to prevent vandalism.
Take a look at the Shark Letterbox…an ideal postbox to hold safely a medium amount of mail and A4 size mail or magazines. It can also be assembled to form a bank of letterboxes in a lobby. It has an anti-theft device. The postbox is made of electro-galvanised steel and has a powder coated white finish. It has a high security 2 points lock supplied with 2 keys. The hinges are in stainless steel and the letter flap in anodised aluminium.
Therefore, if you are looking for a secure letterbox, whilst you are away on holiday, our range will accommodate to all your requirements.
If you are going to have a parcel delivery or a large parcel delivery and need a parcel drop box or a secure parcel box/secure mail solution to prevent mail theft, then Postbox Shop is your online solution.
If you would like to find out more about any products in our high security box range, simply contact us today.
HAVE A FABULOUS SUMMER HOLIDAY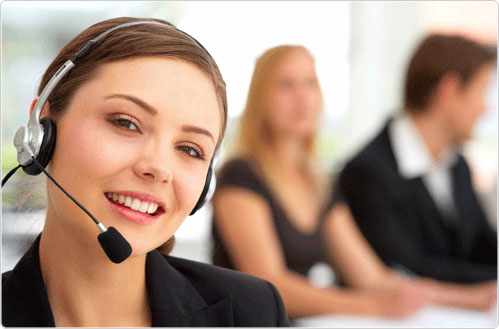 Call us on 01233 664 524 (Mon-Fri, 9am – 5pm)
- PostBoxShop -
SUPPLIER OF QUALITY POSTBOXES ONLINE