To 'box clever' means someone is using his or her intelligence to get what he or she wants. It means using more than brawn to overcome an obstacle, achieve an aim or to beat an opponent. Boxing clever is different than thinking outside the box because it is about marshalling resources and deciding upon a strategy, which may or may not require new approaches.
The battle of wits described in 'box clever' owes its origin to the sport of boxing. Boxing permeates most cultures in the world, and evidence of it has been around for over 3,000 years. The first cave paintings depicting it were found in ancient Sumeria. Homer was the first to describe the sport at any great length in his epic poem, 'The Iliad'.
Since its origins, the sport of boxing has been a game of chess or a contest of minds as well as a physical contest. Like any sport, it is a case of one boxer using his or her limitations to his or her advantage while trying to exploit the opponent's weaknesses. Both the strong and the weak boxer know that one right hook from the stronger boxer will floor the weaker one. Knowing this, the weaker boxer will attempt to 'box clever' and outflank his opponent so the feared blow never arrives.
Why don't you 'box clever' for online Christmas 2017 and New Year 2018 sales purchases, at Postbox Shop?
It may be too late for a letter to Santa, but not for finding a bargain in the New Year sales.
Purchasing online is usually cheaper and more convenient, but there is one issue that you need to think about. What about home delivery? The problem is that you have to be at home to receive the parcel. Will I have to take a day off work to receive the parcels at home, if I can get them all delivered on the same day, that is?
What I need is a letterbox large enough to take parcels.
Now you can receive parcels from parcel delivery companies without being at home, simply buy a Parcel Drop Box from Postbox Shop.
You can be assured that you only receive products of the finest quality. The majority of our products comply to BS EN:13724 AND Secured By Design New Homes Guide 2014. PostBoxShop can cater for all styles and tastes whether you require a traditional or modern post box, we will have the ideal delivery solution.
Our Parcel Dropbox design is perfect, simply place a parcel onto the internal shelf and close the lid, which will drop it down inside the box, a section only accessible with your key. The large capacity parcel boxes are unique as they will accept multiple deliveries, and can be screwed to a wall or concreted into the ground with a base plate. Our Zurich letterbox is much smaller, ideal for both external and internal use.
Great value is the Parcel Box 500. It is a new design of both parcel and mailbox which can receive small volumes of mail and parcels. Ideal for home it has a solid powerful retractable plate Inside the top of the box which prevents parcels and mail being fished out of the box involuntarily. The Parcel Box 500 comes complete with a secure locking mechanism which enhances the security of this box. It is a great advantage to be able to receive multiple deliveries when other models only allow for one delivery at a time.
Why not box clever and shop online for Christmas and New Year bargains?
Purchase your parcel boxes for online deliveries from Postbox Shop.
If you have any questions about our parcel box range, please contact our friendly team today…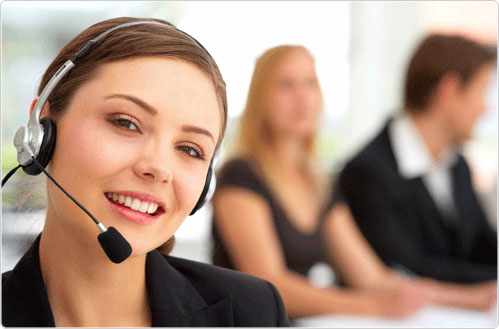 Call us on 01233 664 524 (Mon-Fri, 9am – 5pm)
- PostBoxShop -
SUPPLIER OF QUALITY POSTBOXES ONLINE
IMPORTANT ANNOUNCEMENT
Christmas closure will be from 22nd December 2017 to 3 January 2018.
All order placed during this period will be delivered on the 4th, subject to stock availability.
---