Mothering Sunday otherwise known as "Mother's Day", is a Christian festival.
The festival's roots are derived from the seventeenth century, when England celebrated a day called "Mothering Sunday", celebrated on the fourth Sunday of Lent (also known as Mid-Lent Sunday).
Mothering Sunday honoured the mothers of England. As Christianity spread throughout Europe the celebration changed to honour the "Mother Church", the spiritual power that gave them life and protected them from harm. Over time the church festival evolved linked with Mothering Sunday celebrations. People began honouring their mothers as well as the church. During this time, many of England's poor worked as servants for the wealthy. Traditionally, Mothering Sunday was a day when children, mainly daughters, who had gone to work as domestic servants were given a day off to visit their mother and family, to give Mother's Day gifts.
Anna Marie Jarvis who was born on May 1st, 1864, in Webster, Taylor County, West Virginia, was the founder of the Mother's Day holiday in the United States. Jarvis spent most of her time taking care of her mother, Ann Reeves Jarvis, as her health declined. Her mother passed away on May 9th, 1905. On May 10, 1908, three years after her mother's death, Jarvis held a memorial ceremony to honor her mother and all mothers at Andrews Methodist Episcopal Church. This is today the International Mother's Day Shrine, situated in Grafton, West Virginia and marks the first official observance of Mother's Day. The International Mother's Day Shrine has been a designated National Historic Landmark since October 5, 1992.
In other cultures, some mothers are revered as goddesses, referred to as Mother Earth or Earth Mothers; a personification of nature, motherhood, fertility, creation, destruction or those who embody the bounty of the Earth.
Listen to the humorous lyrics of this song. I'm not sure my mum would have been very pleased with these Mother's Day 'presents'…
Today Mothering Sunday or Mother's Day, is a day when every daughter or son can say, THANK YOU and give flowers, gifts and cards to their mums.
However, how does your mum receive your gifts and parcels?
What you need is a parcel box.
A Postbox Shop parcel box gives you the freedom to buy online and not have the hassle of waiting around or missing your important delivery that may come when you're at work, out shopping or pursuing a leisure activity.
If you require a
large capacity postal solution
, we can supply options which hold parcels and newspapers easily. These large letterbox designs are ideal for residential and commercial properties, which require large individual boxes.
Our Parcel drop box is perfect, simply place a parcel onto the internal shelf and close the lid, which will drop it down inside the box, a section only accessible with your key. It is unique as it will accept multiple deliveries, and it can be screwed to a wall or concreted into the ground with a base plate. Our Zurich letterbox is much smaller, however, ideal for both external and internal use.
What about purchasing one of our
behind the door letter boxes
for mum? It would be ideal for her to receive your Mother's Day cards and small Mother's Day presents.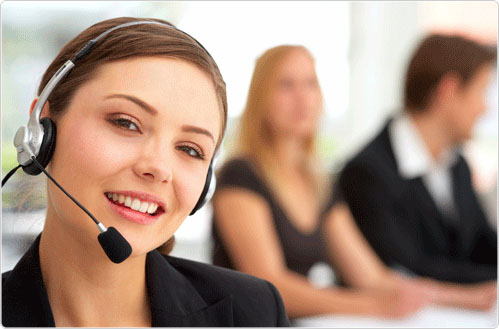 Call us on 01233 664 524 (Mon-Fri, 9am – 5pm)
- PostBoxShop -
SUPPLIER OF QUALITY POSTBOXES ONLINE