The national newspaper, the Daily Express reported last week that:
"Britons have been warned to be wary about their…Christmas online purchases after research revealed that one in five UK consumers have already had a delivery go missing this festive season."
Recent statistics reveal that the UK spends more online per household than any other country and the gift-giving season sees a surge in Internet orders.
However, the surge in deliveries prompts a wave in doorstep thefts and research from the Citizens Advice Bureau shows that last year, 28 percent of UK customers have had a parcel left in an unsecured location, while the same number of people received a note through the door saying the package couldn't be delivered. More than one in 10 people received damaged items and 38 percent of people had a parcel arrive late.
The alarming fact is that almost a third of burglars target outdoor buildings or storage spaces often indicated as 'secure locations' for online deliveries, according to a new report from Nest entitled Burglary Britain, which has prompted warnings from police forces across the country.
A Surrey Police spokesman said: "Unattended parcels left outside your property could prove to be very enticing to an opportunist thief…Ordering online or opting for home delivery of goods is a popular way of purchasing presents, especially during the lead up to Christmas…To reduce the risk of theft you should always ensure that there is someone at home to receive your order."
What can we do to mitigate against this threat?
The answer is simple...purchase a parcel box from Postbox Shop.
PostBoxShop supply a vast number of postboxes, letterboxes and mailboxes to suit all our customer's needs. However, shopping online is becoming increasingly popular, with one common restraint, who will be at home all day to wait for the parcel box deliveries, as they are generally too big to fit through standard letter plates. The solution is, of course, a secure and large capacity parcel box.
Our Parcel Dropbox is perfect, simply place a parcel on the internal shelf and close the lid, which will drop it down inside the box, a section only accessible with your key. It is unique as it will accept multiple deliveries, and it can be screwed to a wall or concreted into the ground with a base plate. Our Zurich letterbox is much smaller, however ideal for both external and internal use.
Shop early for Christmas, but buy your parcel boxes for online deliveries from Postbox Shop, first.
If you have any questions about our parcel box range, please contact our friendly team today.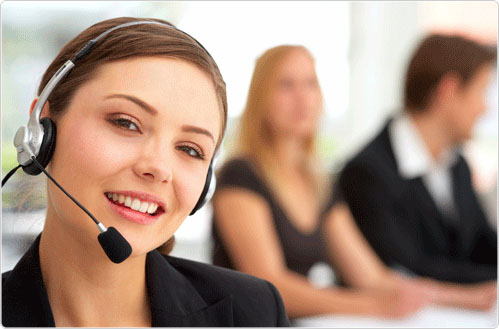 Call us on 01233 664 524 (Mon-Fri, 9am – 5pm)
- PostBoxShop -
SUPPLIER OF QUALITY POSTBOXES ONLINE