Pop-up post boxes are part of a national campaign to raise awareness of perinatal mental health.
They are an important strand of the #HeyMum initiative launched by 'Red Letter Days', maternal mental health charity 'PANDAS' (Pre And PostNatal Depression Advice and Support) and mums social network 'Mush'.
These red box postboxes encourage mums to send words of support to expectant and new parents for Mother's Day.
Becoming a mum for the first time is an experience like no other. It can be as painful and scary as it is joyful and exciting. However, many women are left feeling isolated, full of self-doubt and lacking in confidence that can affect their mental health.
That's why this year, post boxes are popping up across the UK to empower new mums. The idea is that you post a letter with an unsealed envelope in one of the twenty postboxes dotted across the UK, with the cards then arriving to new mums in time for Mother's Day on 22nd March.
One in five new mothers in the UK experience pre-natal or post-natal mental health problems. Many wonder what they can do to support struggling mums – and the introduction of these post boxes offers one lovely way to put a smile on a tired face.
Annie Belasco, Head of Charity at PANDAS Foundation added:
"The PANDAS Foundation exists to support and advise any parents who are experiencing perinatal mental illness...We work to guide, inform and support sufferers and their families and ensure that nobody feels alone. We offer a free helpline, as well as dedicated support groups across the UK."
The PANDAS FREE helpline is...0808 1961 776.
Available on all landlines.
Monday - Sunday 9am - 8pm.
Manned by a team of trained volunteers who will be happy to chat to you and direct you to the right support.
---
Mother's Day - Sunday 22nd March 2020
---
It's nearly Mother's Day, so what's better than sending special mother's day gifts and mother's day cards to your loved one. Mum's love their online shopping, but cannot always wait in for deliveries. So, what is the answer?
The answer is simple, buy a parcel box from PostBoxShop.
PostBoxShop supply a vast number of postboxes, letterboxes and mailboxes to suit all our customer's needs. However, shopping online is becoming increasingly popular, with one common restraint, who will be at home all day to wait for the parcel box deliveries, as they are generally too big to fit through standard letter plates. The solution is of course a secure and large capacity parcel box.
Our Parcel Dropbox 600 is perfect, simply place a parcel onto the internal shelf and close the lid, which will drop it down inside the box, a section only accessible with your key. It is unique as it will accept multiple deliveries, and it can be screwed to a wall or concreted into the ground with a base plate. Our Zurich letterbox is much smaller, however ideal for both external and internal use.
If you have any questions about our parcel box range, please contact our friendly team today.
From all at Postbox Shop we would like to wish all mothers throughout the UK, a very...Happy Mother's Day
Don't forget, buy your parcel boxes for online deliveries from PostBoxShop.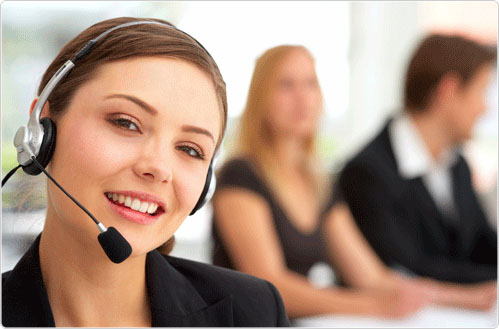 Call us on 01233 664 524 (Mon-Fri, 9am - 5pm)
- PostBoxShop -
SUPPLIER OF QUALITY POSTBOXES ONLINE