The custom of giving eggs at Easter celebrates new life. Christians remember that Jesus, after dying on the cross, rose from the dead. This miracle showed that life could win over death.
For Christians, the egg is a symbol of Jesus' resurrection, as when they are cracked open they stand for the empty tomb. Eggs were sometimes dyed red to symbolise the red blood of Christ caused by crucifixion. Eggs were always thought to be special because although they do not seem alive, they have life within them especially at springtime when chicks hatch out.
Long ago people gave gifts of eggs carved from wood or precious stones. The first sweet eggs that were eaten were made in the last 100 years from sugar or marzipan. Since then chocolate eggs have become popular and these are given on Easter Sunday.
In Christian countries like England, parents tell their children the Easter Bunny has hidden chocolate eggs and they race to find them round the house or garden. Children in other countries decorate hard-boiled eggs at Easter time by painting or dyeing them.
In some countries such as the United States egg rolling is a popular Easter game. This is usually done with coloured eggs. One of the most well-known events is held in America on the White House lawn. Children and parents push the eggs along through the grass with wooden spoons.
Today people don't just send chocolate Easter eggs, they send Easter hampers and other Easter gifts of all shapes and sizes. How can you deliver yourself if family and friends are many miles away? Parcels are easy to send but rather difficult to receive. What is the alternative If you go out to work or do not want to wait in at home, all day?
It's easy, simply purchase a parcel drop box from Postbox Shop...
A Postbox Shop parcel box gives you the freedom to buy online and not have the hassle of waiting around or missing your important delivery that may come when you're at work, out shopping or pursuing a leisure activity.
Postbox Shop have ideal parcel boxes…
If you require a large capacity postal solution, we can supply options which hold parcels and newspapers easily. These large letterbox designs are ideal for residential and commercial properties, which require large individual boxes.
Our Parcel Dropbox is perfect, simply place a parcel onto the internal shelf and close the lid, which will drop it down inside the box, a section only accessible with your key. It is unique as it will accept multiple deliveries, and it can be screwed to a wall or concreted into the ground with a base plate.
These parcel boxes are robust, designed with security in mind, tamper proofed and fitted with enhanced security locking mechanisms.
Look at our competitively priced Parcel Box Cube. This new parcel box is a new design of both parcel and mailbox which can receive small volumes of mail and parcels. Ideal for home It has a solid powerful retractable plate Inside the top of the box which prevents parcels and mail being fished out of the box involuntarily. The Parcel Pod comes complete with a security locking mechanism which enhances the security of this box. Multiple deliveries are possible, when other models only allow for one delivery at a time.
Our Zurich letterbox is much smaller, however, ideal for both external and internal use.
If you have any questions about our parcel box range, please contact our friendly team today. We have great 'egg'spectations!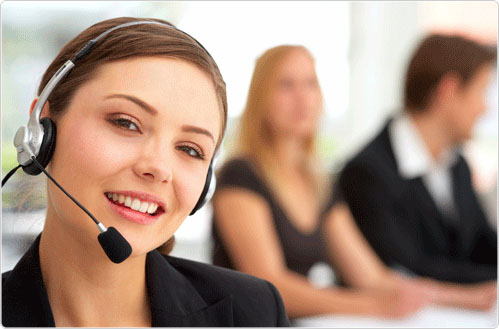 Call us on 01233 664524 (Mon-Fri, 9am – 5pm)
- PostBoxShop -
SUPPLIER OF QUALITY POSTBOXES ONLINE