There have been many common thread references to postal services or postmen in music and song throughout the years, particularly in the 1960's. However, to find out that there is now, in 2018, a Royal Mail postbox 'Singing Postbox', is an unusual twist to the theme.
When growing up I much too young to see the Singing Postman, Allan Smethurst on Top of the Pops on the BBC. He appeared on the same edition of Top of the Pops as the Rolling Stones and for a brief period he was outselling both the Beatles and the Stones. He even won an Ivor Novello Award for best Novelty Song, 'Hev Yew Gotta Loight, Boy?', in 1966.
Many will remember, 'Please Mr. Postman' in 1961. It was the debut single by the Marvelettes for the Tamla (Motown) label. It was notable the first Motown song to reach the number one position on the Billboard Hot 100 pop singles chart.
However, everyone will recognise the iconic Elvis Presley's hit single 'Return to Sender'. It was performed by him in the film 'Girls! Girls! Girls!', in 1962. The song was written by Winfield Scott and Otis Blackwell, peaked at number one on the UK Singles Chart and was the UK Christmas number one of 1962.
The Royal Mail has introduced unique audible postboxes in eight locations throughout the United Kingdom. These post boxes might look a bit more Christmassy than normal, but that's not the only reason why they're special… they sing to you Christmas jingles when cards are posted. These range from the sound of sleigh bells, to a jolly season's greeting from Father Christmas.
To begin with Royal Mail set up four 'singing' boxes - in London, Cardiff, Belfast, and Edinburgh. They were so popular, four more have been added - in Glasgow, Liverpool, Manchester, and Birmingham.
Here's where you can find them
• London: Greenwich Promenade.
• Cardiff: 29 Queen Street.
• Belfast: 4 Wellington Place.
• Edinburgh: 137-141 High Street.
• Glasgow: Queen Street.
• Liverpool: Lime Street Station.
• Manchester: Princess Street.
• Birmingham: Colmore Row.
Read the full information here:
It may be too late to send a letter to Santa, via a 'Singing Postbox', but not for finding a bargain for Christmas or in the New Year sales.
Purchasing online is usually cheaper and more convenient, but what about home delivery? The problem is that you need to be at home to receive the parcel. Usually one would have to take a day off work to receive any parcels at home. What you need is a letterbox large enough to take parcels.
Now you can receive parcels from parcel delivery companies without being at home, simply buy a parcel drop box from Postbox Shop.
You can be assured that you only receive products of the finest quality. The majority of our products comply to BS EN:13724 AND Secured By Design New Homes Guide 2014. PostBoxShop can cater for all styles and tastes whether you require a traditional or modern post box, we will have the ideal delivery solution.
Our Parcel Dropbox design is perfect, simply place a parcel onto the internal shelf and close the lid, which will drop it down inside the box, a section only accessible with your key. These large capacity parcel boxes are unique as they will accept multiple deliveries, and can be screwed to a wall or concreted into the ground with a base plate. Our Zurich letterbox is much smaller, ideal for both external and internal use.
Great value is the Parcel Box 500. It is a new design of both parcel and mailbox which can receive small volumes of mail and parcels. Ideal for home It has a solid powerful retractable plate inside the top of the box which prevents parcels and mail being fished out of the box involuntarily. The Parcel Box 500 comes complete with a security locking mechanism which enhances the security of this box. It is a great advantage to be able to receive multiple deliveries when other models only allow for one delivery at a time.
Please don't make a song and dance about it, purchase your parcel boxes for online deliveries from Postbox Shop.
If you have any questions about our parcel box range, please contact our friendly team today…
Merry Christmas from everyone at PostBoxShop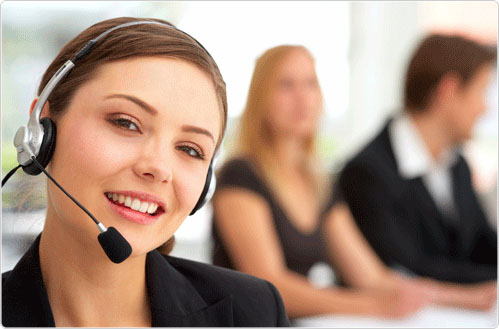 Call us on 01233 664 524 (Mon-Fri, 9am – 5pm)
- PostBoxShop -
SUPPLIER OF QUALITY POSTBOXES ONLINE